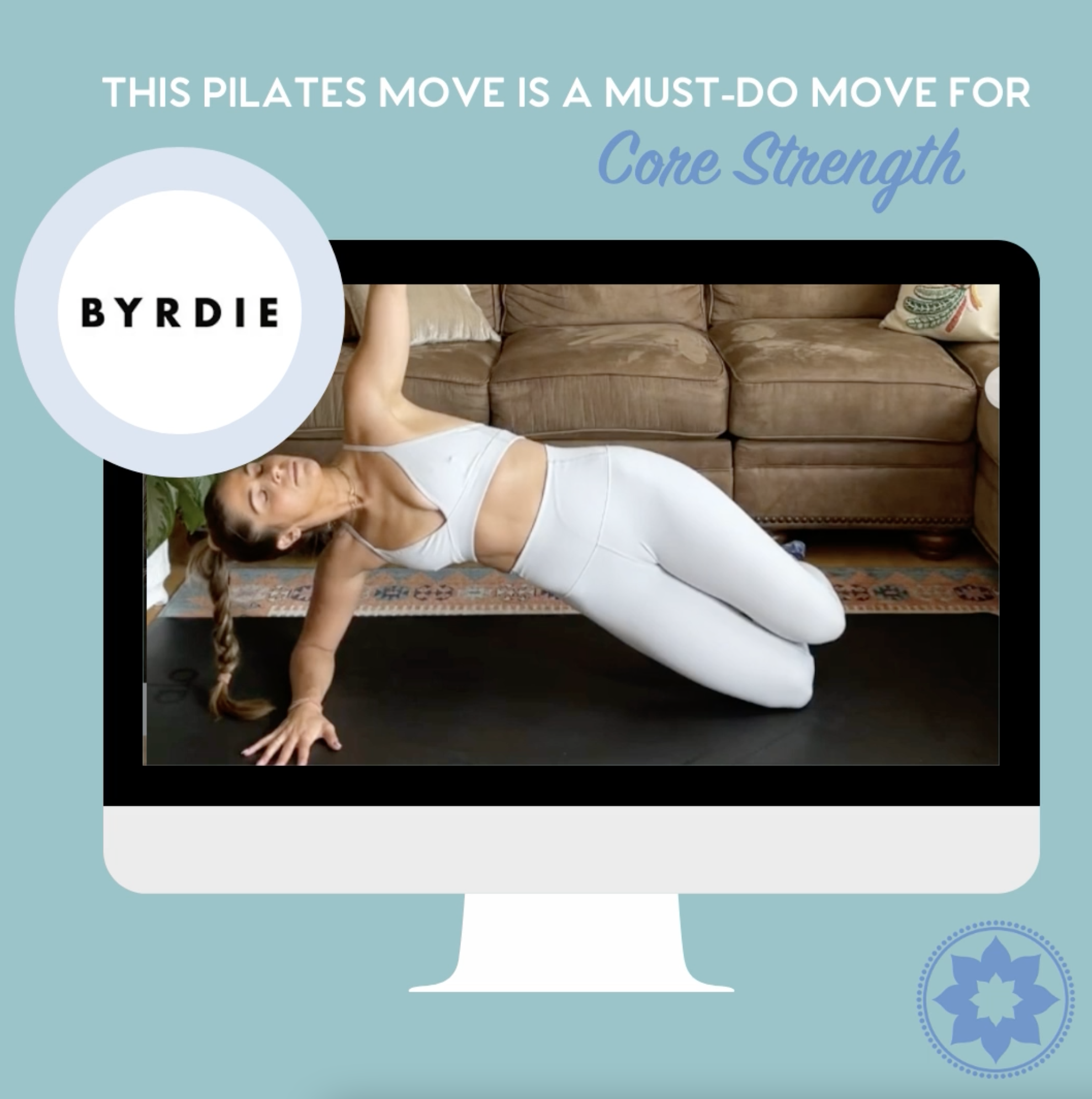 ---
Anyone who has done a core workout is likely familiar with planks. Because they are relatively simple and require no equipment, there are many ways to mix up the exercise, including plank jacks and inchworms.

One way to turn a plank on its side—literally—is to do a side plank. By shifting your plank position to one arm, you'll feel your muscles (especially those obliques) work in a new, challenging way. Ahead, fitness trainers Tanya Rockovich and Vicki Chimenti break down everything you need to know about side planks, including their benefits and how to do them the right way!
MEET THE EXPERT
What Is a Side Plank?
Simply put, side planks, a variation of traditional planks, are stability exercises that strengthen your core, says Chimenti. They tap into your obliques more than a regular plank.
Side planks are also unilateral exercises, as they work only one side of the body at a time, adds Rockovich. They're performed in a side-lying body position where you're using a single arm to lift your body up.
Read the entire article on Byrdie here: https://www.byrdie.com/side-plank-5207381