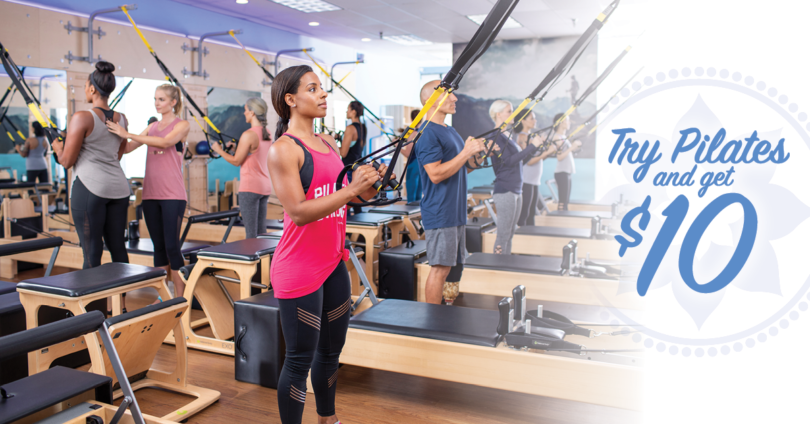 ---
Free Pilates classes + $10? We'll take it.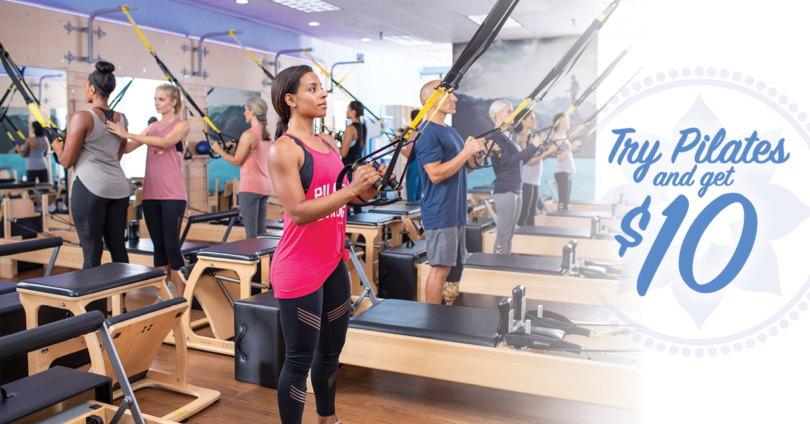 You know what you need to add to your list of things to get excited about after the launch of vegan gummy vitamins and the best Korean serums for radiant skin?
Free Pilates classes, that's what. In fact, the free Pilates classes we're about to tell you about are so free the Pilates studio will even pay you to attend.
If you're in the mood for a better body, something healthy to do, and $10 in your pocket, READ ON.
From May 3rd to 5th, to celebrate National Pilates Month (also National Physical Fitness and Sports Month), Club Pilates will PAY people $10 to take free Pilates classes.
Because life is sweet, the offer is good for any new Pilates client willing to try their standard intro class.
Payment of $10 will be sent via an eGift card. The offer is good at any of their Pilates studios nationwide, which means there's really no excuse not to go.
Wondering if there's a studio near you? Club Pilates studios are all over the country so help fitness lovers from Brooklyn to Los Angeles and almost everywhere in between. You can find the studio closest to you here.
According to the brand's website, the intro class is "for every type of body," and includes 30 minutes of full-body Pilates for people of any fitness level.
The session includes an introduction to Pilates equipment and foundational concepts. Finally, a fitness class that doesn't intimidate us and also pays for our fancy organic juice after.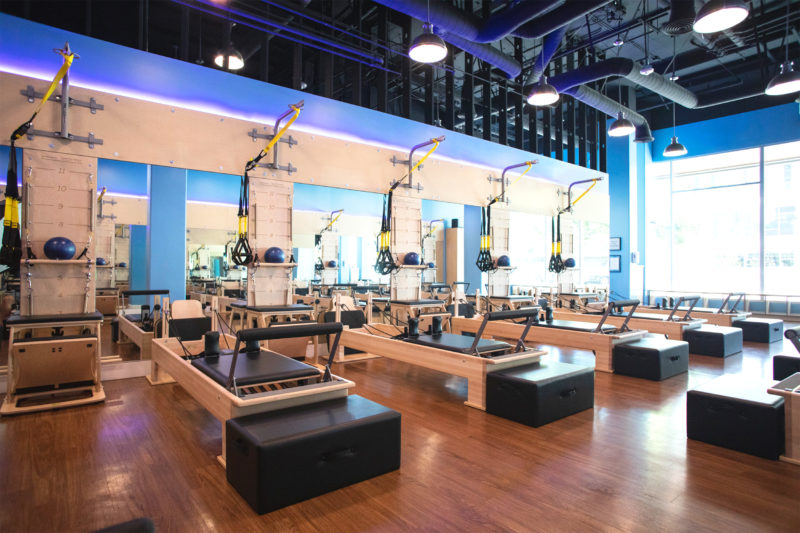 Original Article by Bryce