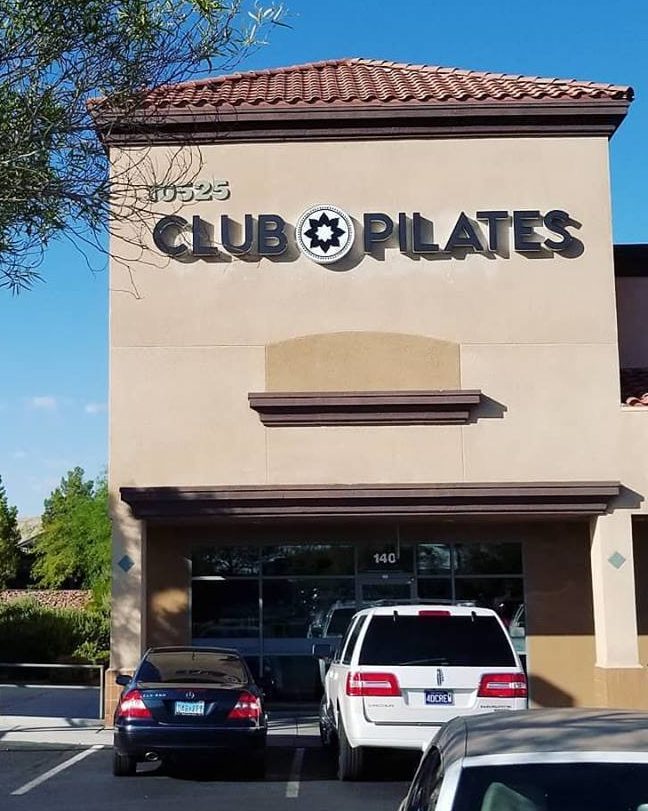 ---
With almost 40 million visitors each year and a constant influx of new residents, Las Vegas is the hip place to be right now. No matter if you're here to stay or just visiting – chances are at some point you'll want to take a break from the city buzz, skip a few events, and recharge. What better way to boost your energy level than by sweating out the extra calories?
There are endless indoor and outdoor options for keeping fit and working out in this Nevada hotspot. To get a better glimpse of where to go and what to do, we've scoured the city for some of the best venues for flexing your muscles. From amazing swimming pools to state-of-the-art fitness centers, Pilates studios, climbing walls, or open-air hikes, there's a lot to choose from when deciding to work out. Have a look at these 13 calorie-burning activities and discover some of the best venues in Vegas to get fit:
Pilates:
The nation's largest premium Pilates franchise, Club Pilates is waiting for you in four Vegas locations: Summerlin, Green Valley, Spring Valley, and Henderson. Book a free intro class before you sign up for a membership, especially if you're new to Pilates. There are four levels of difficulty, starting with Level 1 – Foundations, and reaching progressively to Level 2.5 – Mastery. Also, choose from various classes: Intro Class, Reformer Flow, F.I.T. (a heart-pumping Functional Interval Training), Cardio Sculpt (energetic cardio Pilates), Suspend (suspension training), Center+Balance (stretching), Restore (Pilates massage), Teen (14-19 years old), and more. You will benefit from the best-trained experts to guide you along the way.
Article by Nicky Iudean on the RENTCafé Blog