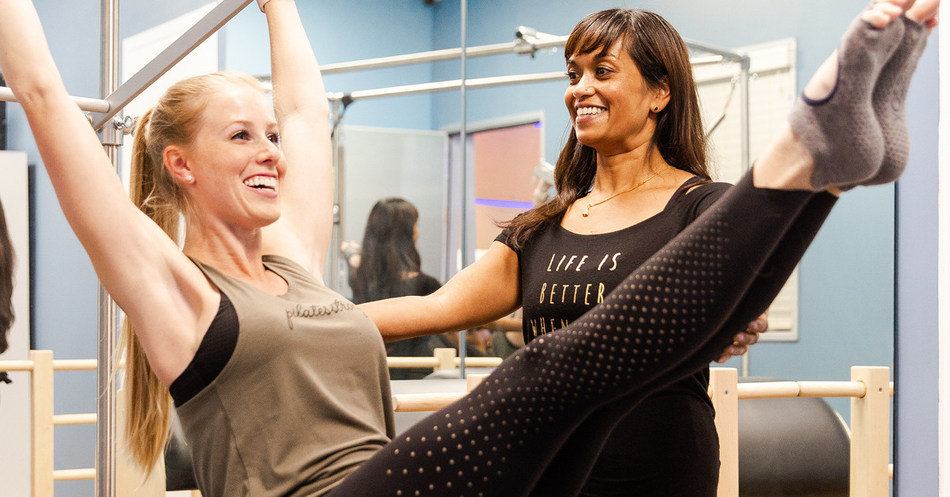 ---
Club Pilates, the nation's largest Pilates franchise, is celebrating its 500th active studio by giving away 500 Private Training sessions! Private Training sessions are available at all Club Pilates studios nationwide and offer all participants the opportunity to receive individualized guidance and specialized programming and subsequently, more rapid results.
Clients receive customized workouts that are performed on the unique Pilates apparatuses, including the Reformer, Cadillac, EXO Chair and more! Club Pilates also offers group reformer Pilates classes, providing members a tailored, high-end workout at an affordable cost.
The 500 Private Training session giveaway, open to both members and those not yet practicing Pilates, will run through March 16.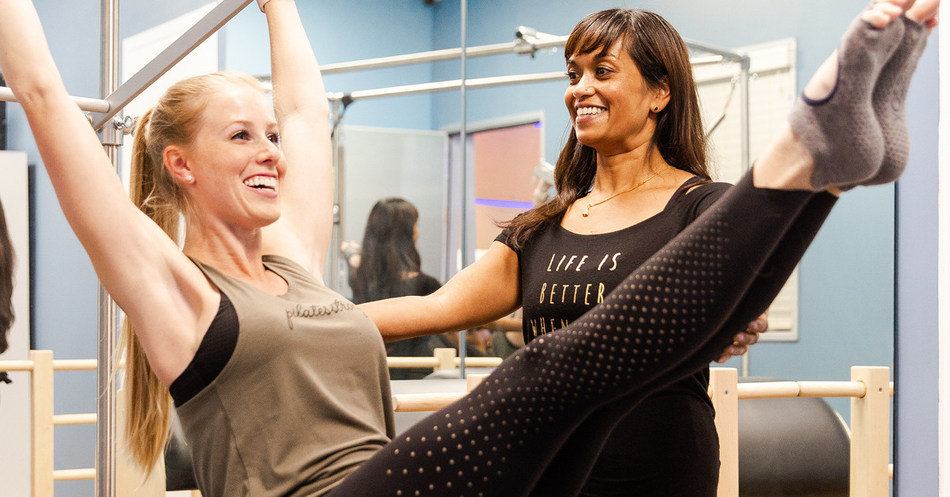 "At Club Pilates, we believe that everybody needs Pilates. With 500 active studios, we now offer more opportunities to bring the benefits of Pilates to more people than ever before," said Mike Gray, SVP of Operations of Club Pilates.
"We're celebrating our 500th studio by giving away 500 Private Training sessions. Private Training is one of the best introductions to Pilates as the sessions are completely customized to your body and to your needs."
As the boutique Pilates concept hits the half-century mark, the growth trajectory will continue into 2020. There are an additional 150 studios expected to open in 2019 and another 150 projected to open in 2020.
Those interested in a chance to win a Private Training session can enter by visiting www.clubpilates.com/celebrate500. To learn more about Club Pilates, visit www.clubpilates.com.