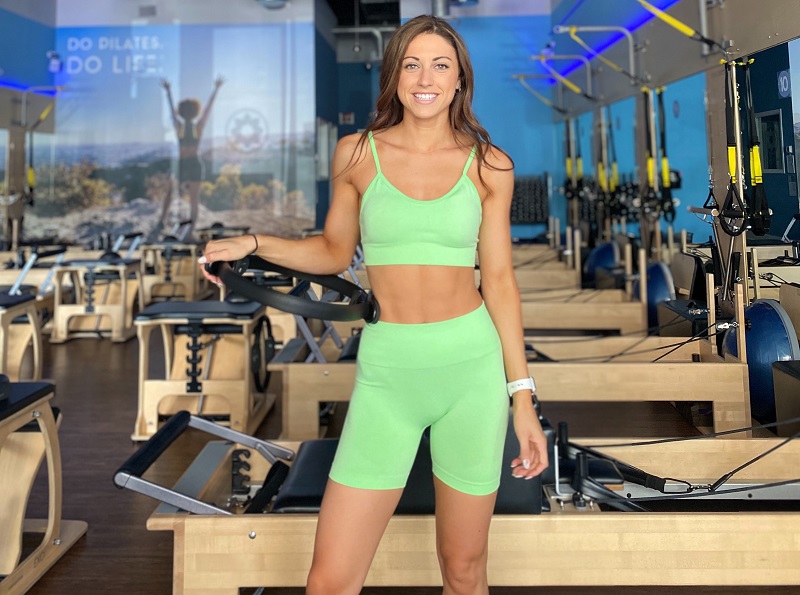 ---
As seen in Athletech News | December 29, 2022
In the hot seat for this edition of Athletech News's Recovery Day series is Club Pilates instructor Leah Pfrommer, MS, RD, CDN, who explains why she'd rather get her vitamins and minerals from food and describes her typical day-off (which might actually look like a day on for some!)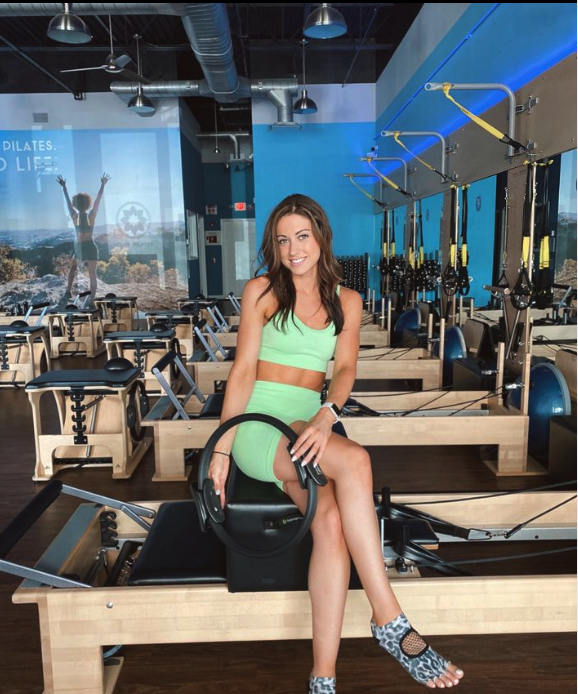 With a glance at Leah Pfrommer's Instagram account, it's easy to see the Club Pilates instructor has a lot of enthusiasm for her job, healthy living, spending time with loved ones, and encouraging members of her classes in their pursuit of getting fit. Pfrommer was just as excited to share details of her day-to-day life for our Recovery Day series.
Besides her deep appreciation for Lululemon and Athleta threads, Pfrommer's philosophy on why the only supplement she'll take is Vitamin D may leave you questioning your own vitamin/mineral intake regimen. Her day off schedule could seem hardcore for those who can't wait for a relaxing Sunday Funday complete with sleeping late or Netflix and chill time. However, Pfrommer still manages to cram viewing sessions of romantic comedies and Bridgerton into her busy and gratifying schedule.
Athletech News (ATN): What's your go-to outfit when not at the gym?
Leah Pfrommer: Athleisure, athleisure, athleisure — basically anything Lululemon or Athleta.
ATN:Walk me through a typical day-off for you.
Read Leah's answer, and more recovery day secrets, on Athletech News here.