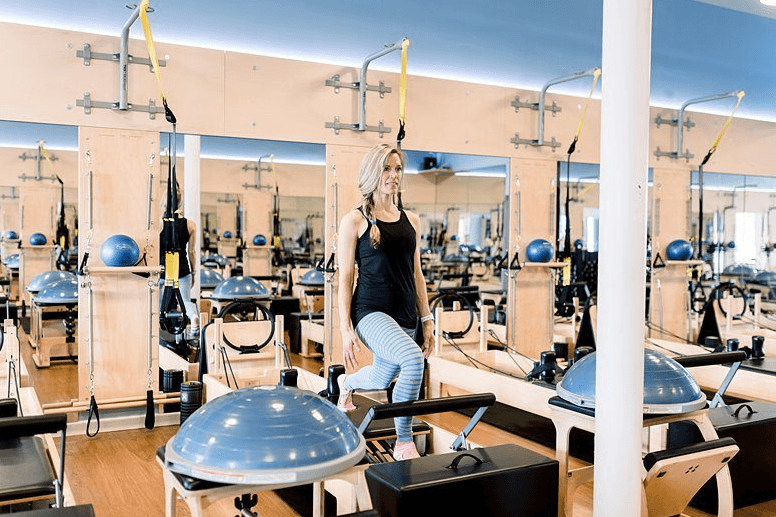 ---
*Club Pilates is listed as 1 of 5 new Fitness studios to try this summer in Birmingham, Alabama
What a time to be in Birmingham (Alabama)! There are always new restaurants to try, bars to check out, stores to peruse and even new fitness studios to break a sweat in. With so many exciting avenues in the Magic City, it's easy to lose track of all the newcomers to the scene. Here, we've rounded up five new and noteworthy workouts worth trying this summer. Whether you're a Pilates gal, cycle fanatic or prefer a stress-reducing kickboxing class, these studios offer a workout for everyone. Here are the five new fitness studios we'll be scheduling a class at this season!
While Club Pilates is no stranger to Birmingham, with thriving locations in Hoover and Cahaba Heights, the downtown location is new to the local fitness scene. Pilates is a great form of exercise for people of all ages, and Club Pilates offers different levels of classes so that all skill levels feel welcome. Once you finish up your 30-minute introductory class complete with a full-body workout, equipment safety lessons and an opportunity to get to know the studio, you'll choose from a variety of classes available each week. From the high-intensity CP H.I.T class to the art of stretching during the CP Center + Balance class, there is no shortage of options from which to choose. (Learn more about each class and level here.) Each workout is focused on making you feel good so you leave re-charged and re-energized.
These group classes feature well-versed, certified teachers who have more than 500 hours of comprehensive Pilates training and use state-of-the-art equipment. Pilates is not only a great physical workout, but it also helps you to de-stress, improves your posture and engages every muscle in your body, including your mind. And it's a low-impact workout, so you don't need to worry about aches in your joints afterward. For more information, visit clubpilates.com.