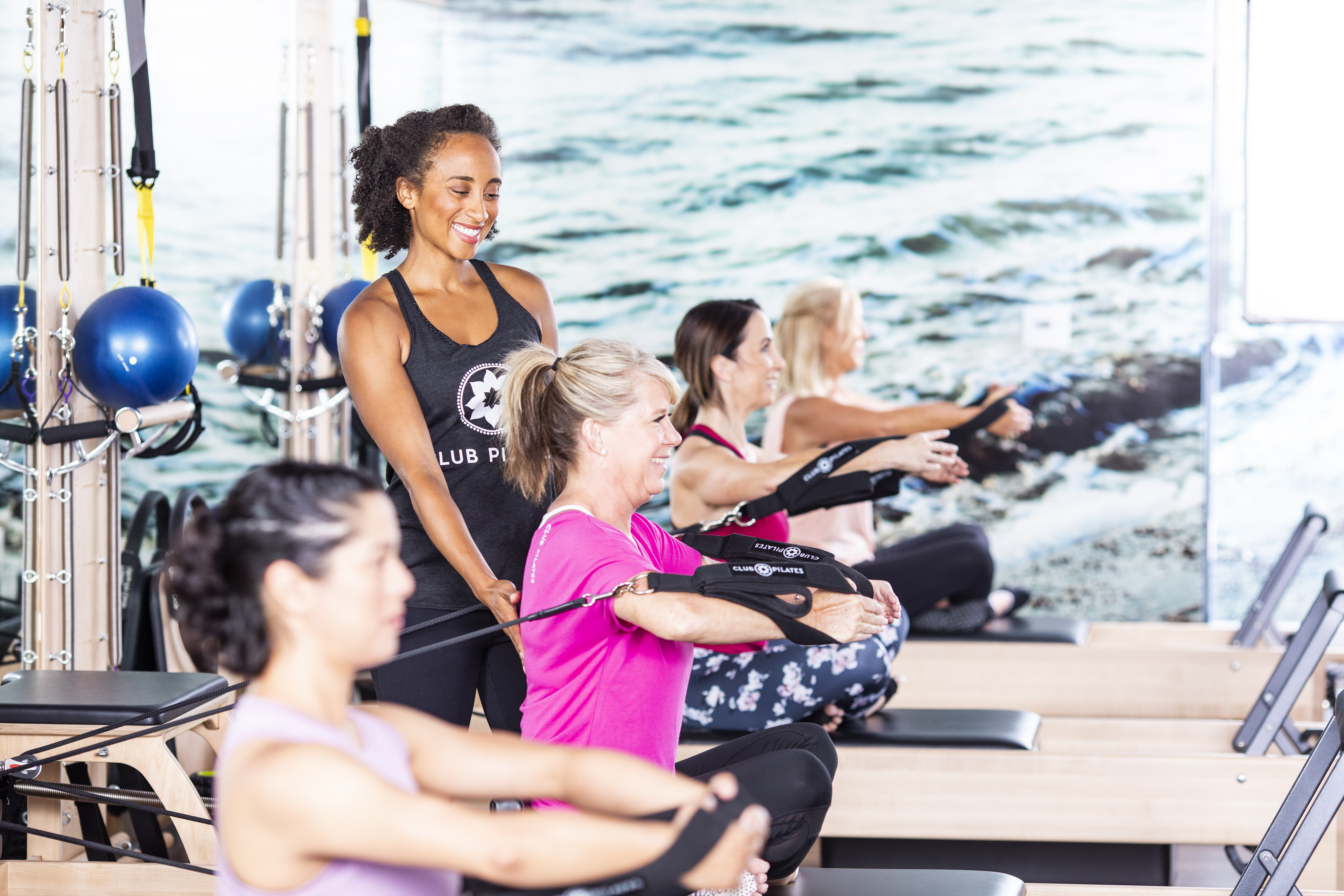 ---
Club Pilates in 2017 began intensifying efforts to identify master franchisee partners with the expectation, said President Shaun Grove, that international development would be a major part of the next wave of growth for the brand. That's proving true, noted Grove during our interview this week at parent company Xponential Fitness' headquarters in Irvine, California, a comment punctuated by the brand's announcement the next day of a deal to develop 100 Club Pilates studios in South Korea.
"It's a continuation of our goal to bring Pilates to the masses," said Grove of the master franchise agreement with Steven Lee, the former CEO of Pizza Hut Korea, and his company, XFactor Fitness Limited, which is based in Seoul.
Grove noted additional agreements signed this year in Japan and Saudi Arabia as evidence of Club Pilates' appeal outside the United States, where, he stressed, the brand is also still aggressively opening studios and is closing in on the 600-unit mark. (Read more about Club Pilates' smart and sustainable growth in an upcoming issue of Franchise Times.)
In South Korea, XFactor will open a pilot studio of Club Pilates in Seoul by January 2020 and will launch franchising efforts after on its way to 100 locations over five years. After the Club Pilates debut, XFactor is slated to bring other Xponential Fitness brands to the country beginning in late 2020. Xponential also franchises CycleBar, StretchLab, YogaSix, Row House, AKT, Pure Barre and Stride.
Original Article Appeared In Franchise Times