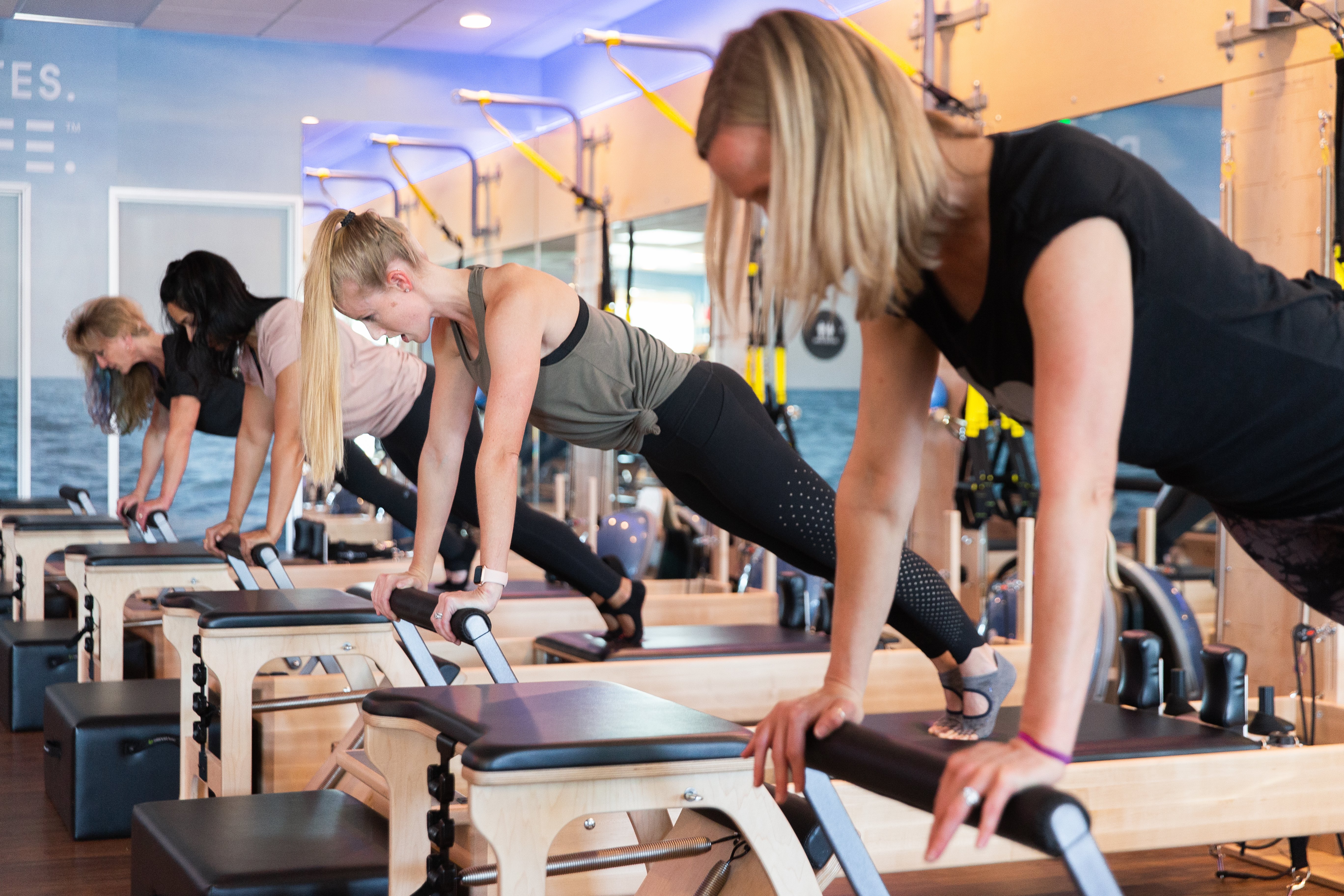 ---
The Best Pilates Moves To Strengthen Your Core

As seen in Health Digest | November 17, 2022
Pilates is a whole mood, you guys. There was a time when Pilates flew somewhat under the radar as a way to work out, but nowadays, more and more people are discovering the benefits of getting on the mat. Like Yoga, Pilates is an easily-accessible way to build muscle tone, improve flexibility and posture, and get your heart rate up (per Women's Health Magazine).

Given that one of the critical aspects of Pilates is an emphasis on working from your body's center, involving the hip, glutes, and core muscles (also known as the Powerhouse, according to Power Pilates), you can rightly expect the exercise style to deliver benefits to your stomach. "Pilates is a mind-body workout that targets your core muscles with every exercise," confirms Club Pilates instructor Manuela Sanchez via SELF, who points out that many Pilates moves focus not only on the outer abdominals but your deep core muscles too, providing a rock-solid center.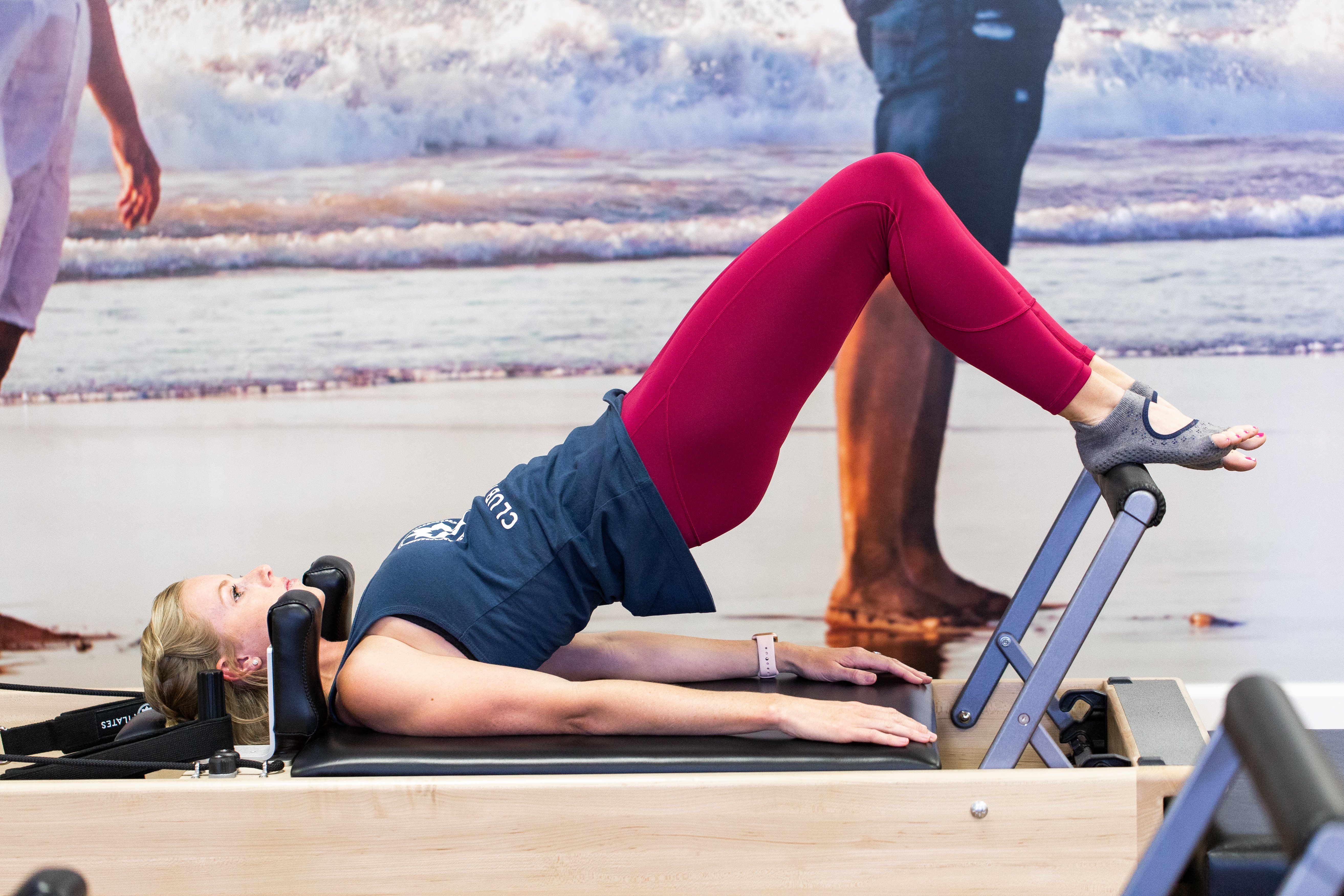 But as with any workout, certain moves will be less useful for specific muscles — and others will be the ones you'll really want in your repertoire. That's why we put together our list of the top Pilates moves for your core.

Check out the moves on Health Digest here!