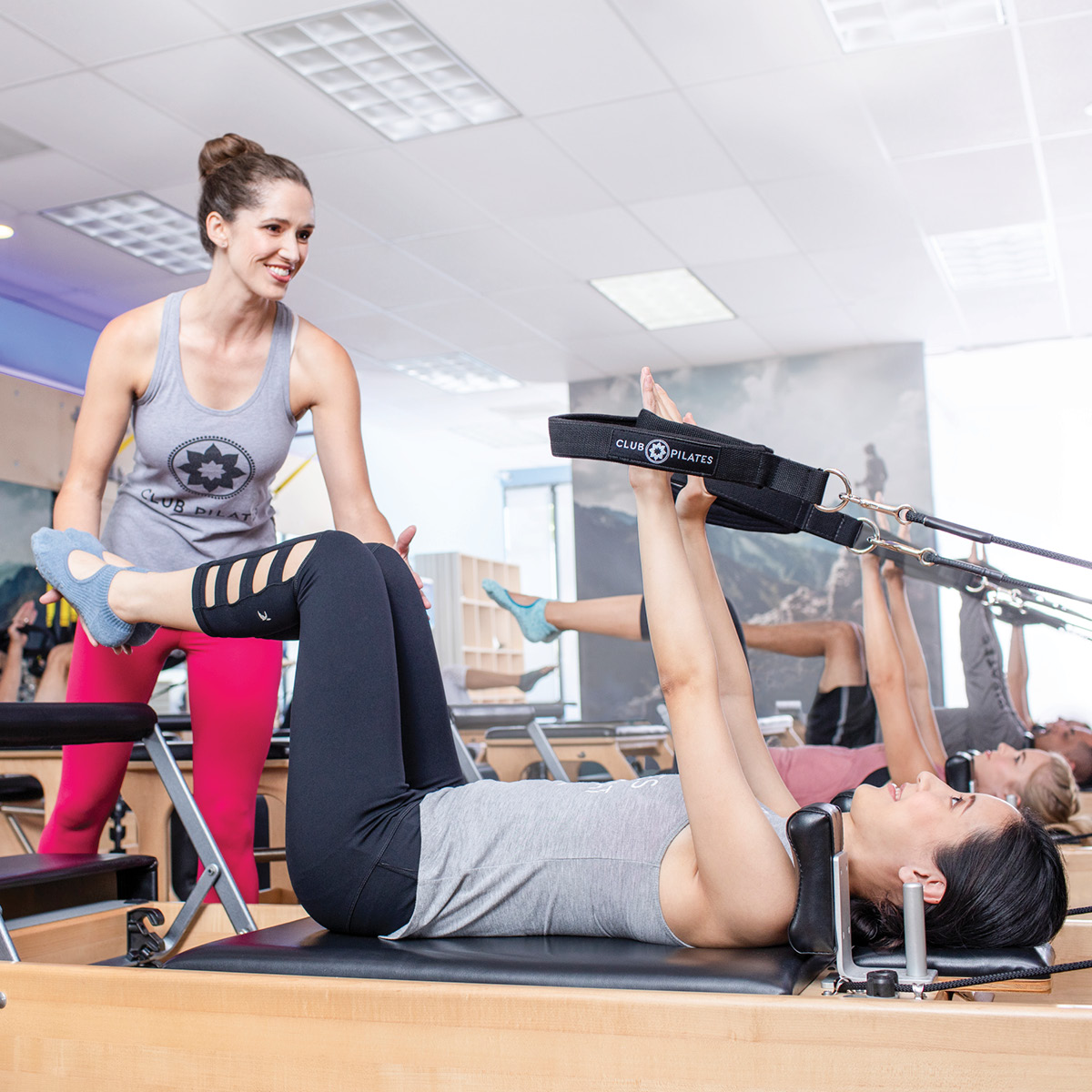 ---
5 Low-Impact Workout Classes to Kickstart Your Fitness Goals, via aSweatLife.
The New Year is a time for fresh starts and often comes with all kinds of health and fitness resolutions. Whether you're diving into exercise for the first time or finally feeling motivated to move again after the pandemic derailed your fitness routine two years ago, it's important to ease your body into whatever type of physical activity you pursue. If you push your body too hard too soon, you may end up with injuries or burn out quickly. Hardcore activities like running and HIIT are probably not the best option for gym-goers starting at square one.
This is when low-impact workouts can be extremely beneficial. This type of workout involves movements during which one foot is always connected to the ground. That way, movement is easy on your joints, preventing wear and tear on your body.
"Low-impact workouts are great for anyone who is recovering from an injury, pregnant clients, overweight clients and really anyone who is looking to build their body up for longevity," said Caley Crawford, NASM-CPT and Director of Education for Row House.
However, just because low-impact workouts are gentler on the joints and accessible for everybody doesn't mean they can't be challenging and won't improve your fitness. According to Jessica Roberts, a Master Trainer for Club Pilates the best low-impact workouts can help build strength, improve muscular endurance, lower blood pressure, reduce stress, increase range of motion, stability and balance. Beyond those benefits, most low-impact workouts can be done several times a week. That's because they build your body up without breaking it down.
If shuffling on the elliptical or swimming laps without your earbuds doesn't sound appealing, low-impact group fitness might be the answer. Try one of these low-impact group fitness classes to start your fitness journey on the right foot.